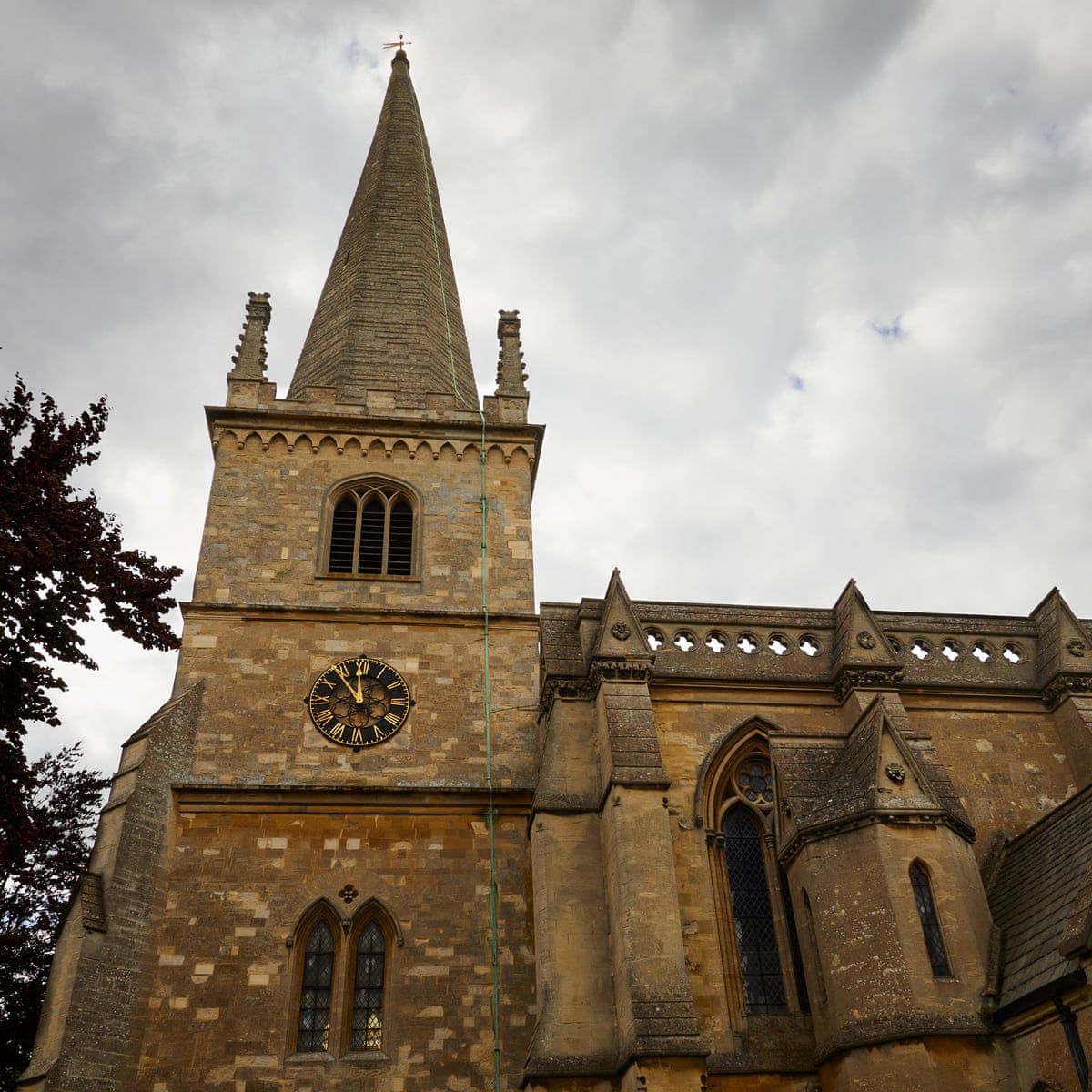 This morning I facilitated a Zoom conversation that drew around 20 church leaders of various stripes to talk about some of the questions around moving out of lockdown and into the 'new normal'. Here are some of the highlights:
Some felt that it is too soon to attempt to answer some of the big questions – folk have simply been too busy. My fear is that a precipitous return to 'normal' will simply compound this and the questions will never be answered (or even asked!).
Church leaders have been 'catapulted' into the situation that has pertained over the past few months and are now in danger of being catapulted into the next set of circumstances: there is a need to prepare.
Following on from that, the next transition (out of lockdown) may be harder to negotiate that what happened in March.
Zoom is a mixed blessing – there is a degree of Zoom fatigue, but at the same time there is a recognition that it has actually helped increase involvement in things like prayer meetings and small groups.
People have missed face to face contact and the physicality of things like communion and singing.
There is a need to manage folks' expectations with regard to returning. Here in NI I think there has been surprise at how quickly churches are allowed to reopen their buildings for worship services and there is likely to be pressure on leaders to get things up and running because the government has given the green light. However, just because it is possible to restart, does not mean that it is right to restart right away.
Part of the dilemma of restarting is that it is sometimes the most vulnerable church members who are most anxious to get back. Older people who live alone, for example, may have missed gathering more intensely than others.
Pastorally, there would be value in giving church members space and time to tell their stories from the past few months.