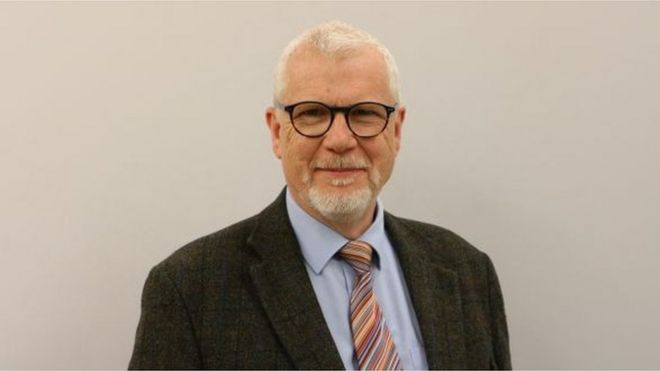 This week I am speaking with David Bruce, the current Moderator of the Presbyterian Church in Ireland (PCI). David is also secretary to the Council for Mission in Ireland with the PCI.
We talk a little about how the Presbyterian Church is emerging from lockdown and what some of the lessons might be for the Church and we explore various stages of David's leadership journey, including his conversion as a teenager, through his time at university and theological study, and on to various roles – as a local church minister, working for Scripture Union, both in Northern Ireland and internationally – leading up to his current role.
Along the way David talks about some of the people who have most profoundly influenced him, and shares wisdom around various aspects of leadership, including how teams need to be able to incorporate a degree of tension between the roles of various team members. David shares three ways he would advise his 18 year old self, and there is a story about writing on the ceiling!
---
For reflection:
'Deconstruction is as important as construction.'
What's your response to this observation as the Church emerges from lockdown?
---